Heating & AC Repair & Installation in Ojai
Ojai Heating & Air Conditioning
Do you need an air conditioning company that is affordable and trustworthy? Stop looking any further! West Coast Air Conditioning is the HVAC company you want to have on speed dial for all your heating, ventilation, and air conditioning (HVAC) needs. We know how to make your indoor air quality great again in your home or place of work! Our licensed Ojai HVAC repair technicians are NATE-Certified and among the best in Ventura County.
Do you wonder why some rooms are not cool enough while others are too warm in your house or property building? Don't fret it and call West Coast Air Conditioning. We'll diagnose and balance your duct airflow system to eliminate hot or cold spots.
Dial (805) 954-9195 to schedule a Ventura AC repair or replacement service!
Why Choose Us as Your Ojai HVAC Company?
Are your teeth chattering because your house is freezing in the winter? Are you always sweating indoors during the summer? You need to get these air conditioning and heating problems fixed to feel comfortable again! Reach out to West Coast Air Conditioning for a quick, dependable service your home or place of business deserves.
Our Ojai HVAC company has been serving Ventura County since 1984. If you are new to the area, we are pretty certain our name will be mentioned when you ask neighbors or local business owners who they recommend for residential or commercial HVAC services! We attribute our word-of-mouth referrals to our commitment to building long-term customer relationships.
Why Won't the AC Turn On?
Let's face it, the last thing you want is to be stuck under the California sun without a working air conditioner. There are a number of reasons why your AC won't turn on. It might be because of an old system or a thermostat that won't work.
Things to check when your AC won't turn on:
Thermostat – While it might sound obvious, check to make sure your thermostat is set to the right temperature to cool your home.
Air Filter – Your air filters should be changed every few months. Check to see if there are any clogs that are obstructing the cold air. This could be a reason why the AC won't work.
Circuit Breaker – Circuit breakers are designed to protect your home from power surges by turning off major appliances, such as the air conditioner. Check to see if your circuit breaker tripped and reset it once.
If you still fail to understand why your AC won't turn on again, reach out to our Ojai AC repair experts at West Coast Air Conditioning. Not only can we help you determine what's wrong with your cooling unit, we create lasting solutions.
Signs Your AC Needs Repair
Doesn't it seem like the air conditioner stops working at the most inopportune moment – like in the middle of summer? What if we told you there are signs you can check for to see if your AC needs repair? Not only can you prevent further damage, but you can also ensure your comfort.
Common signs your AC needs repair include:
Your AC is blowing warm air
Strange grinding or rattling sounds coming from the AC
Your air conditioner continuously short cycles
Your energy bill rises without a change in energy use
Strange smells coming from your cooling unit
If your air conditioner shows any of these signs, it's important to call the professionals. We can do a full inspection to see if what needs fixing. We carefully explain what we found and answer all your questions before creating custom solutions. This way you can make informed decisions about your home.
Ojai Heating Services
If you are looking for professional heating repair services for your home or business in Ojai, you can trust our team of heating and cooling experts to handle it. Is your heater leaking? Are there
Our heating services in Ojai include:
Residential heating services
Commercial heating services
Heater repair
Heater replacement
Heater maintenance
Indoor air quality services
Air duct cleaning
Emergency HVAC services
Ductless mini split system installation or replacement
Ojai Heating Repair
Are you wondering whether your heater needs professional heating repair services? There are a couple of signs that you can look out for.
Signs your heater needs to be repaired include:
You've had your heater for over 15 years
Your heater is short cycling
Your heater is making odd sounds
There are unpleasant odors coming from your heating system
You keep having to repair your heating system
Your furnace's pilot light has turned yellow
There has been a spike in your utility costs
Always Putting Our Customers First
West Coast Air Conditioning's 35-year record is excellent in the Ojai community because all our HVAC repair specialists practice our mission statement to provide quality heating and air conditioning systems. We believe having a reliable HVAC at home or place of business is vital to better health, greater comfort, and productivity of your occupants, coupled with responsible energy source consumption from the environment in which we live.
Suggested Reading:
Call us at (805) 954-9195 so we can help you feel cool or warm again—guaranteed!
Hear From Our Happy Customers
"I wanted to reach out and thank you for running an ethical, efficient and effective business."

You good people just saved us $2100 bucks. We are most grateful. Josh was the employee who did our service. My wife Thea said he was terrific. Thanks again.

Brian S.

"My experience with your company have been well above all expectations."

Nate got back to me immediately, all questions are answered, and the problem was solved with a single phone call. This is yet one more reason to absolutely love you guys and gals!

Peter D.

"The insulations were superb!"

We are so very happy with our new AC & Heating Units. The insulations were superb! What great folks you have working for you... I will highly recommend your company to anyone who may need your services. Thank you very much.

Joel & Judy B.

"I wouldn't be surprised if you catch him walking on water."

I truly felt valued as a customer. Seriously though, this guy works miracles. I wouldn't be surprised if you catch him walking on water. I'm grateful for everything you folks have done for me and my family. I will definitely be recommending your services!

Samuel S

"They were transparent, courteous, timely, and professional from start to finish — and the price was competitive."

The crew at West Coast Air Conditioning updated my older home's AC system. They were transparent, courteous, timely, and professional from start to finish — and the price was competitive.

G Beck.

"We are super satisfied and we highly recommend West Coast Air Conditioning!!!"

Bottom line... We are super satisfied and we highly recommend West Coast Air Conditioning!!!

Nicole M.

"I highly recommend West Coast Air Conditioning"

I highly recommend West Coast Air Conditioning due to their competitive pricing, well informed and experienced sales representative, 24/7 service coverage, and highly professional installation crew who completed a difficult home install in one day.

Ken F.

"This was an overall excellent experience and we're really happy."

The installation was more complicated than they expected but they tackled it professionally and with good humor. Thank you to the team at West Coast for making our lives cooler and more comfortable!

Jen F.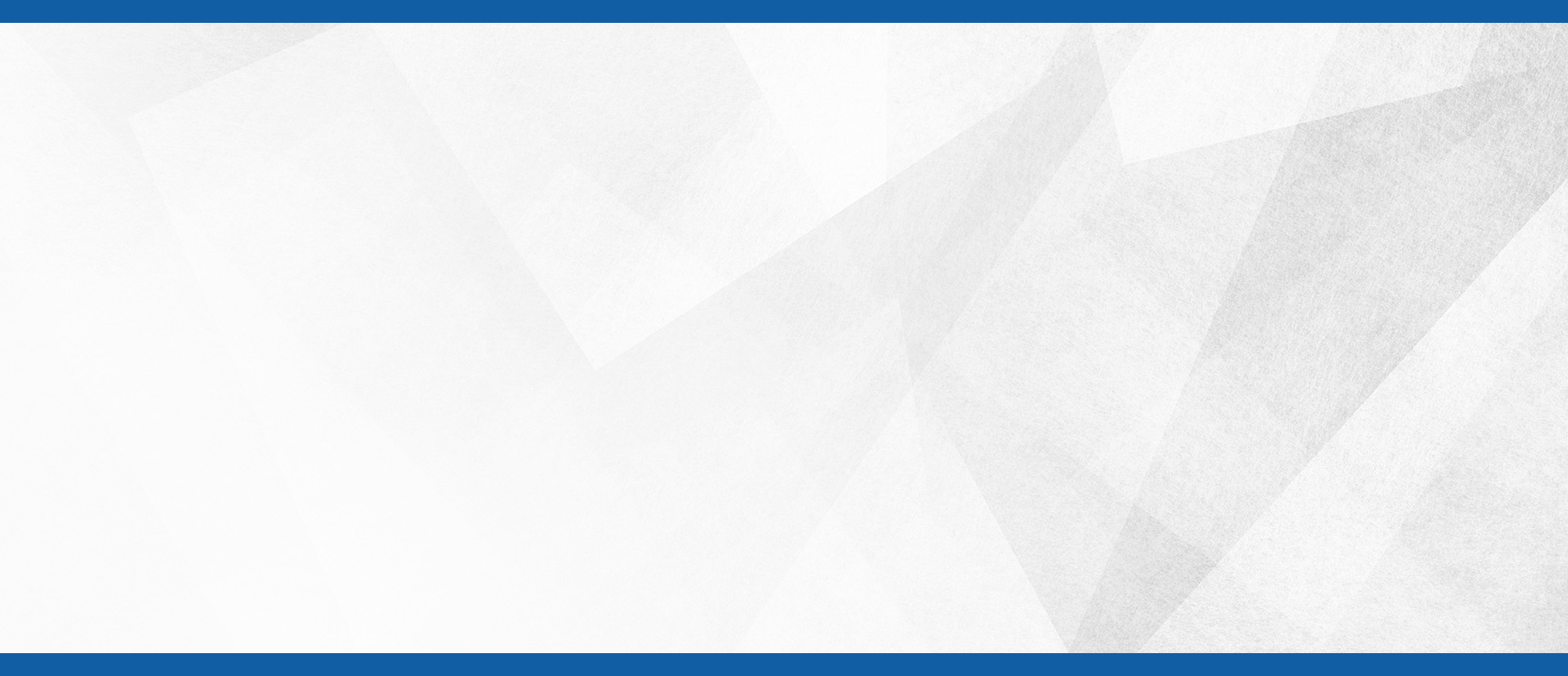 Why Choose West Coast Air Conditioning?
A Reputation for Excellence
A Fleet of Trucks & Skilled Technicians

With over 150 dedicated employees, we guarantee fast service and response times.

Same-Day & Emergency Services

Speak to a live person who will connect you with a technician that can help 24/7.

Free In-Person Estimates for Installations

We will visit your home or business to provide an in-person quote and professional advice.

Fair & Honest Pricing

Our team strives to provide the best deal possible, offering quality service to fit your needs and budget.