Humidifier Services in Ventura County
HVAC Solutions to Fit Your Needs & Budget
West Coast Air Conditioning can help you experience the transformative power of optimal indoor air quality with a well-maintained humidifier. A properly functioning humidifier can significantly improve your home's air quality, contribute to a better night's sleep, and even help keep your skin moisturized.
With years of experience in the HVAC industry, our team is equipped with the skills and knowledge necessary to handle your humidifier needs. Whether you need help identifying and addressing an issue with your humidifier or need help deciding what type of humidifier is best for your home, our team is ready to provide you with the guidance you need.
Request a free, in-person estimate today. Call (805) 954-9195.
The Humidifier Services We Offer
At West Coast Air Conditioning, we offer comprehensive humidifier services. Specifically, we offer installation and repair services.
Installation
Our team handles the installation of various humidifiers, integrating them seamlessly into your existing HVAC systems. We understand the importance of tailoring solutions to individual needs, ensuring you reap the maximum benefits from your humidifier.

Repair
Our HVAC professionals can also help you address any repair needs you may have. Whether you have a faulty humidistat, clogged filters, leakage issues, a broken fan, or other humidifier issues, our team is equipped to help.
Benefits of Humidifiers
There are many advantages of investing in a humidifier, including:
Elevated indoor air quality (IAQ). Air quality improves dramatically when humidity levels are properly regulated. A humidifier can help achieve this balance, creating an environment that's not just comfortable but healthier, too. Enhanced air quality leads to easier breathing, making it a boon for those with respiratory conditions or allergies.
Comfort and convenience. These devices maintain an optimal humidity level automatically, eliminating the need for constant adjustments. This means you can enjoy a comfortable indoor atmosphere without any fuss.
Health benefits. Humidifiers aren't just about improved air quality and comfort. They also bring significant health benefits. Reportedly, these appliances make breathing easier for your respiratory system, reducing the incidence of coughs, colds, and cases of flu. Moreover, they can help keep your skin hydrated, combating the dryness often associated with low-humidity environments.
Energy efficiency. Proper humidity makes a home feel warmer, allowing you to lower your thermostat settings and save on utility costs.
Call
(805) 954-9195

to Request a Service Today

At West Coast Air Conditioning, we believe in prompt and effective service. We offer emergency repair services and make ourselves available to our customers 24/7. We encourage you to call our team to schedule an appointment with our professional team for your humidifier repair or installation needs.
Hear From Our Happy Customers
"I wanted to reach out and thank you for running an ethical, efficient and effective business."

You good people just saved us $2100 bucks. We are most grateful. Josh was the employee who did our service. My wife Thea said he was terrific. Thanks again.

Brian S.

"My experience with your company have been well above all expectations."

Nate got back to me immediately, all questions are answered, and the problem was solved with a single phone call. This is yet one more reason to absolutely love you guys and gals!

Peter D.

"The insulations were superb!"

We are so very happy with our new AC & Heating Units. The insulations were superb! What great folks you have working for you... I will highly recommend your company to anyone who may need your services. Thank you very much.

Joel & Judy B.

"I wouldn't be surprised if you catch him walking on water."

I truly felt valued as a customer. Seriously though, this guy works miracles. I wouldn't be surprised if you catch him walking on water. I'm grateful for everything you folks have done for me and my family. I will definitely be recommending your services!

Samuel S

"They were transparent, courteous, timely, and professional from start to finish — and the price was competitive."

The crew at West Coast Air Conditioning updated my older home's AC system. They were transparent, courteous, timely, and professional from start to finish — and the price was competitive.

G Beck.

"We are super satisfied and we highly recommend West Coast Air Conditioning!!!"

Bottom line... We are super satisfied and we highly recommend West Coast Air Conditioning!!!

Nicole M.

"I highly recommend West Coast Air Conditioning"

I highly recommend West Coast Air Conditioning due to their competitive pricing, well informed and experienced sales representative, 24/7 service coverage, and highly professional installation crew who completed a difficult home install in one day.

Ken F.

"This was an overall excellent experience and we're really happy."

The installation was more complicated than they expected but they tackled it professionally and with good humor. Thank you to the team at West Coast for making our lives cooler and more comfortable!

Jen F.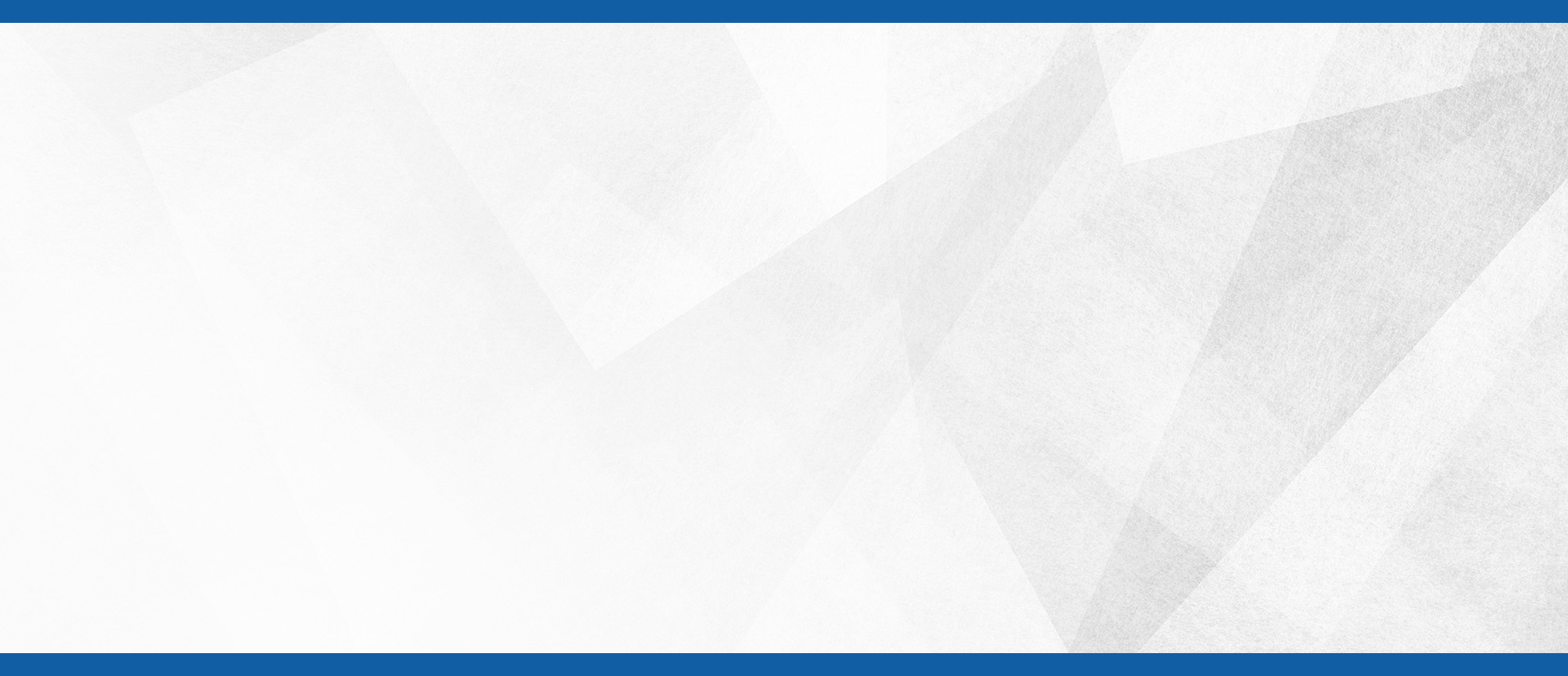 Why Choose West Coast Air Conditioning?
A Reputation for Excellence
A Fleet of Trucks & Skilled Technicians

With over 150 dedicated employees, we guarantee fast service and response times.

Same-Day & Emergency Services

Speak to a live person who will connect you with a technician that can help 24/7.

Free In-Person Estimates for Installations

We will visit your home or business to provide an in-person quote and professional advice.

Fair & Honest Pricing

Our team strives to provide the best deal possible, offering quality service to fit your needs and budget.