VRF System Installation in Ventura County
Skilled HVAC Technicians in Ventura County, Serving Santa Barbara County & Ojai
West Coast Air Conditioning is a Mitsubishi Electric Diamond™ Contractor and proud to offer Mitsubishi Electric variable refrigerant flow, also known as VRF, systems. This advanced technology can heat and cool your commercial space on demand and is ideal for zoning.
To put it simply: With Mitsubishi VRF air conditioning and heating, it's easy to save energy and money on your commercial HVAC needs.
Call (805) 954-9195 today to request your free proposal!
What is a Mitsubishi VRF System?
The Mitsubishi VRF system is a state-of-the-art heating and cooling system that allows you to control your comfort. Standing for variable refrigerant flow, VRF allows for individual temperature control, zoning, minimized ductwork, and energy efficiency.
Mitsubishi Electric's quiet and powerful VRF HVAC solutions have three main components:
Indoor unit
Outdoor unit
Remote controller
Installation is as simple as mounting the indoor and outdoor units, connecting the refrigerant lines, and making a few electrical connections. It's not only easy to install and use, but it's also reliable. For decades, VRF systems have been the quiet solution for cooling and heating problems around the world.
Why Choose Mitsubishi Electric Systems?
Mitsubishi Electric is the industry leader in VRF technology – period. Compare and you'll see that no one surpasses the Mitsubishi Electric brand's performance for quiet, easy-to-use, and energy-efficient operation. Because the technology carries the Mitsubishi Electric name, you know every product is built to last.
The bottom line is that VRF Mitsubishi air conditioning systems deliver the ultimate in comfort control for your home or office. It's true today and will be comfortably evident for years to come.
Where Can Mitsubishi Electric Products Be Used?
If a room is too hot or too cold, Mitsubishi Electric's VRF systems can handle it! They are specifically designed to improve the comfort level in an uncomfortably hot or cold room of almost any existing commercial building.
Because VRF systems don't require ductwork, they're the perfect heating and cooling system for renovating older buildings that were constructed before air conditioning was available – even those with plaster walls and brick facades.
Mitsubishi VRF Residential & Commercial Use
The versatility and variety of applications for Mitsubishi Electric VRF systems are virtually unlimited. They are an excellent choice for cooling or heating in both residential spaces and commercial buildings:
Restaurants
Hotels
Classrooms
Hospitals
Nursing homes
Churches
Gyms
Home gyms
Offices
Home offices
Enclosed sunrooms
Upstairs bedrooms
Attics
They are also equipped with an anti-allergen filter to prevent the crossflow of air with contaminants. Since they can be controlled by zone, it's easy to set the controls for the exact room temperature you want.
How Does VRF Mitsubishi Air Conditioning & Heating Work?
Mitsubishi Electric Cooling & Heating can fit into almost any space because their innovative engineering optimizes the capabilities of the INVERTER technology and R410A refrigerant for more efficient systems with smaller indoor and outdoor units.
R410A refrigerant is environmentally friendly, with zero Ozone Depletion Potential (ODP). The units themselves are also made of recyclable materials.
Contact us online for a FREE proposal with our Ventura County VRF technicians.
Hear From Our Happy Customers
"I wanted to reach out and thank you for running an ethical, efficient and effective business."

You good people just saved us $2100 bucks. We are most grateful. Josh was the employee who did our service. My wife Thea said he was terrific. Thanks again.

Brian S.

"My experience with your company have been well above all expectations."

Nate got back to me immediately, all questions are answered, and the problem was solved with a single phone call. This is yet one more reason to absolutely love you guys and gals!

Peter D.

"The insulations were superb!"

We are so very happy with our new AC & Heating Units. The insulations were superb! What great folks you have working for you... I will highly recommend your company to anyone who may need your services. Thank you very much.

Joel & Judy B.

"I wouldn't be surprised if you catch him walking on water."

I truly felt valued as a customer. Seriously though, this guy works miracles. I wouldn't be surprised if you catch him walking on water. I'm grateful for everything you folks have done for me and my family. I will definitely be recommending your services!

Samuel S

"They were transparent, courteous, timely, and professional from start to finish — and the price was competitive."

The crew at West Coast Air Conditioning updated my older home's AC system. They were transparent, courteous, timely, and professional from start to finish — and the price was competitive.

G Beck.

"We are super satisfied and we highly recommend West Coast Air Conditioning!!!"

Bottom line... We are super satisfied and we highly recommend West Coast Air Conditioning!!!

Nicole M.

"I highly recommend West Coast Air Conditioning"

I highly recommend West Coast Air Conditioning due to their competitive pricing, well informed and experienced sales representative, 24/7 service coverage, and highly professional installation crew who completed a difficult home install in one day.

Ken F.

"This was an overall excellent experience and we're really happy."

The installation was more complicated than they expected but they tackled it professionally and with good humor. Thank you to the team at West Coast for making our lives cooler and more comfortable!

Jen F.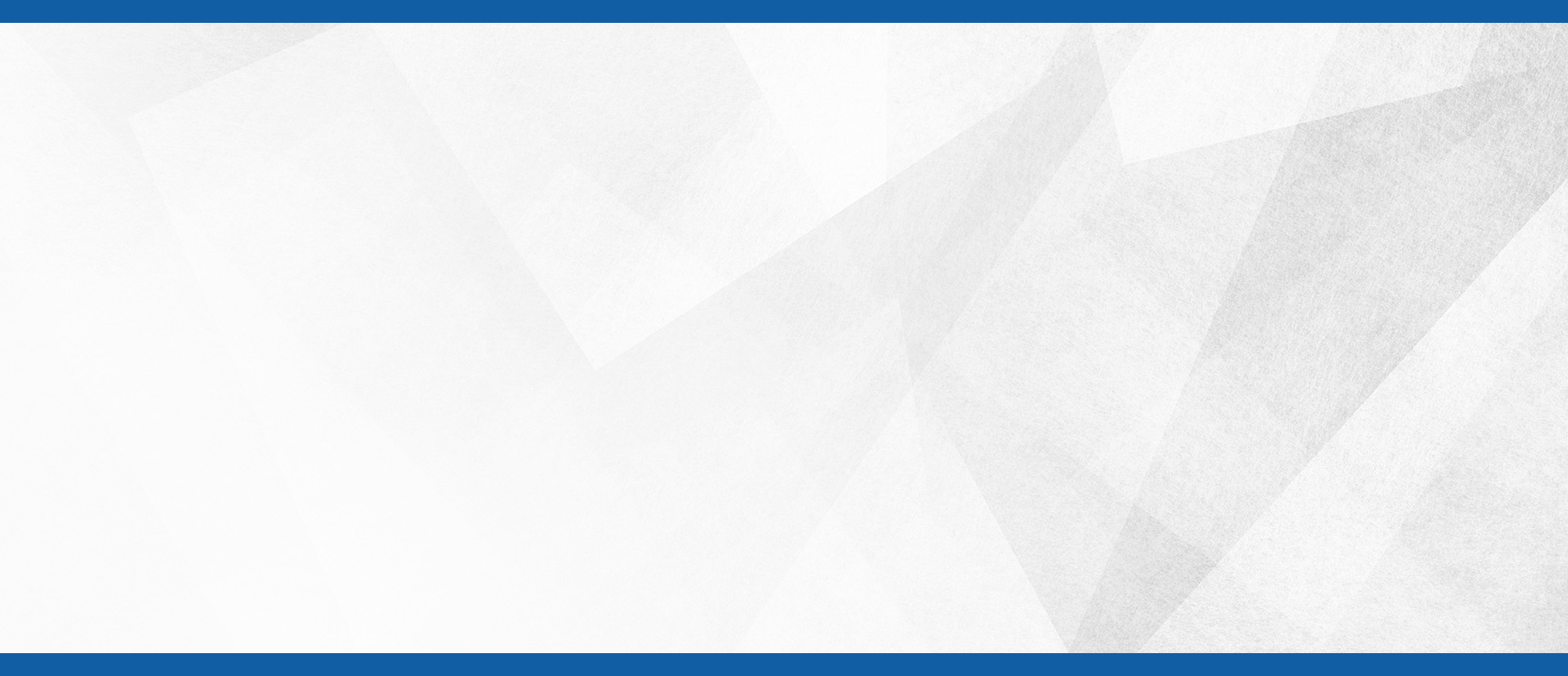 Why Choose West Coast Air Conditioning?
A Reputation for Excellence
A Fleet of Trucks & Skilled Technicians

With over 150 dedicated employees, we guarantee fast service and response times.

Same-Day & Emergency Services

Speak to a live person who will connect you with a technician that can help 24/7.

Free In-Person Estimates for Installations

We will visit your home or business to provide an in-person quote and professional advice.

Fair & Honest Pricing

Our team strives to provide the best deal possible, offering quality service to fit your needs and budget.