AC Repair & Installation in Ventura
Stay Comfy Year-Round
West Coast Air Conditioning is proud to serve the people and businesses of Ventura and surrounding cities in Ventura County. Whether its commercial customers trusting us to maintain their HVAC systems in their facilities, or residential customers counting on us to keep their AC units running smoothly in their homes, we take that responsibility to heart, as evident by the number of 5-star reviews we've received over the years.
We offer a wide variety of services, including:
Ready to get started? Contact us today to schedule a free estimate with our team!
Cooling & Heating Services You Can Trust
We offer Ventura residents all the HVAC products and services they may need, including all necessary repairs and replacements. When your air conditioner loses its cooling ability, West Coast Air Conditioning is quick to respond. It's our top priority to get to it in a hurry and have it up and running again to your satisfaction.
Need a new system replacement but not sure which brand or model to buy? One of our sales representatives can help. They are very familiar with all the major air conditioning and heating brands so they will know what equipment is best suited for your unique air comfort needs. We have the certified training and factory authorization to install your system properly without delay. And best of all, our prices are competitive and fair.
Worried about cost to replace or repair your air conditioner? Don't be. West Coast Air Conditioning has financing options and maintenance agreements to make our air conditioning services affordable.
Signs Your AC Needs to Be Replaced
The average air conditioner lasts between 12 to 15 years, maybe more if it's properly maintained. However, they won't last forever. That's why it's important to understand when it's time to replace your air conditioner.
Signs your AC is failing include:
It's making strange sounds – Has your AC been making strange screeching or grinding sounds? Their might be something wrong with the motor or a broken belt. It's important to have a professional look at the unit to see if it needs to be replaced.
Foul smells coming from the unit – Bad odors coming from your AC might be caused by a fan motor that's shorted our or engine fluid that's leaked into the duct work. Both are serious issues that need immediate attention.
Unusually high energy bills – Does your energy bill frequently get higher without a change in energy usage? This could be a sign of a failing AC. Old, broken air conditioners require more energy to function like they once did.
Costly repairs – Do you constantly have to call in HVAC professionals to fix your old AC? The amount you spend on repairs might be more than it would cost to simply buy a new air conditioner.
Choosing the Right Sized Air Conditioner
When it's time to install a new AC or replace an old one, finding the right fit is essential for maximum comfort. Not all cooling units are created equally, which is why it's important to find the right size. Air conditioning performance is often measured in British Thermal Units (BTUs). The higher the BTU of an AC, the more powerful it will be.
Factors to consider when installing an AC in Ventura:
The size of property you want to cool
The age of the property
If the property has insulation installed
The climate around your property
If you buy an undersized AC, it will fail to properly cool your home. However, buying an oversized unit can be overkill. While larger air conditioners can cool the home faster, they're more likely to short cycle and can cause unnecessary wear and tear. The HVAC experts at West Coast Air Conditioning can advise you on which cooling unit to choose. We offer fast, reliable Ventura AC installations that last.
You can start enjoying West Coast Air Conditioning's dependable, on-time and friendly HVAC services in Ventura today. Call us at (805) 954-9195 to begin!
Hear From Our Happy Customers
"I wanted to reach out and thank you for running an ethical, efficient and effective business."

You good people just saved us $2100 bucks. We are most grateful. Josh was the employee who did our service. My wife Thea said he was terrific. Thanks again.

Brian S.

"My experience with your company have been well above all expectations."

Nate got back to me immediately, all questions are answered, and the problem was solved with a single phone call. This is yet one more reason to absolutely love you guys and gals!

Peter D.

"The insulations were superb!"

We are so very happy with our new AC & Heating Units. The insulations were superb! What great folks you have working for you... I will highly recommend your company to anyone who may need your services. Thank you very much.

Joel & Judy B.

"I wouldn't be surprised if you catch him walking on water."

I truly felt valued as a customer. Seriously though, this guy works miracles. I wouldn't be surprised if you catch him walking on water. I'm grateful for everything you folks have done for me and my family. I will definitely be recommending your services!

Samuel S

"They were transparent, courteous, timely, and professional from start to finish — and the price was competitive."

The crew at West Coast Air Conditioning updated my older home's AC system. They were transparent, courteous, timely, and professional from start to finish — and the price was competitive.

G Beck.

"We are super satisfied and we highly recommend West Coast Air Conditioning!!!"

Bottom line... We are super satisfied and we highly recommend West Coast Air Conditioning!!!

Nicole M.

"I highly recommend West Coast Air Conditioning"

I highly recommend West Coast Air Conditioning due to their competitive pricing, well informed and experienced sales representative, 24/7 service coverage, and highly professional installation crew who completed a difficult home install in one day.

Ken F.

"This was an overall excellent experience and we're really happy."

The installation was more complicated than they expected but they tackled it professionally and with good humor. Thank you to the team at West Coast for making our lives cooler and more comfortable!

Jen F.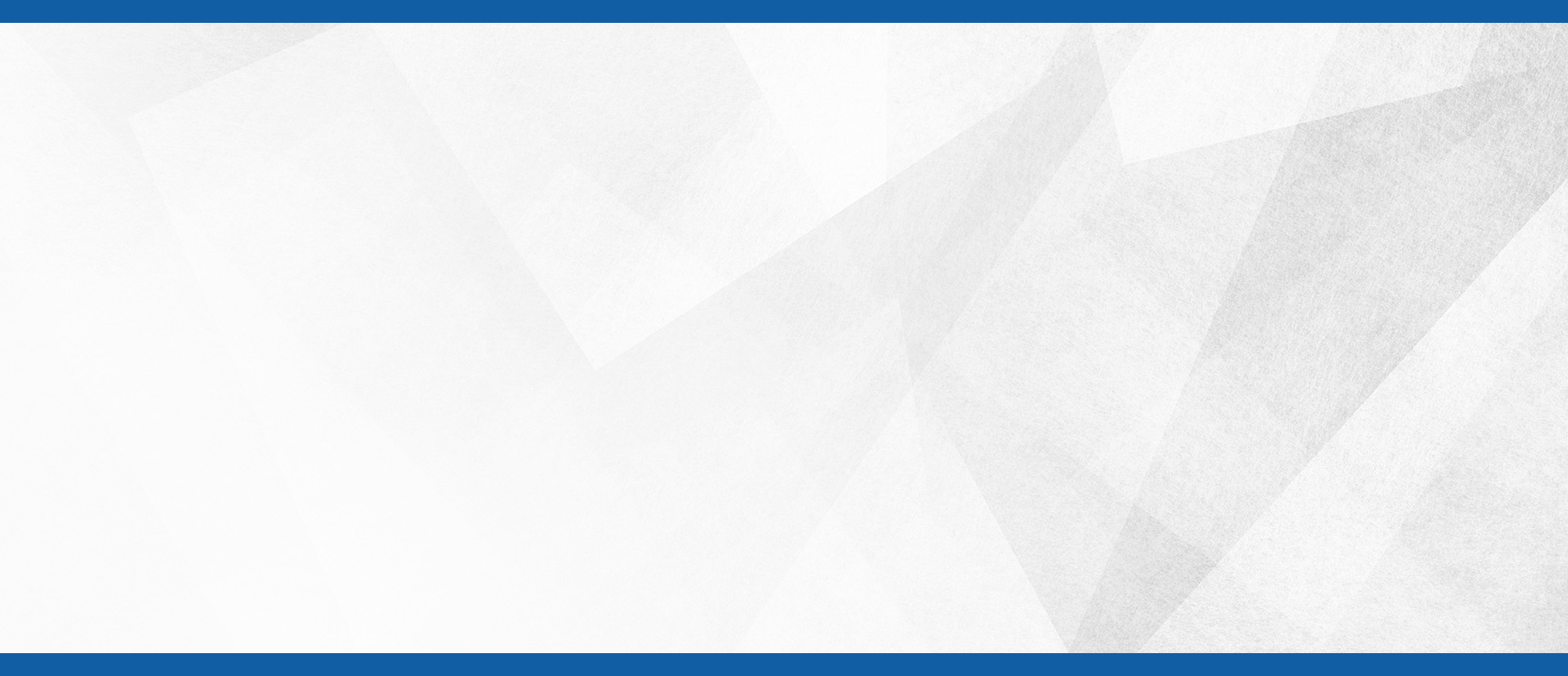 Why Choose West Coast Air Conditioning?
A Reputation for Excellence
A Fleet of Trucks & Skilled Technicians

With over 150 dedicated employees, we guarantee fast service and response times.

Same-Day & Emergency Services

Speak to a live person who will connect you with a technician that can help 24/7.

Free In-Person Estimates for Installations

We will visit your home or business to provide an in-person quote and professional advice.

Fair & Honest Pricing

Our team strives to provide the best deal possible, offering quality service to fit your needs and budget.