Tenant Improvements in Ventura County
Commercial HVAC Solutions for Santa Barbara County & Ojai
West Coast Air Conditioning offers complete HVAC tenant improvements for all types of commercial and industrial buildings. We work closely with general contractors and architects to implement the HVAC system that address the exact needs and concerns of every customer. You can depend on our Ventura County HVAC technicians to be your go-to source for your building's existing HVAC system, including improving and maintaining your current HVAC system and retrofitting.
Call (805) 954-9195 to request your free proposal. We proudly offer fair and competitive pricing to best serve all of our customers.
In an Era of Rising Energy Costs, Efficiency Is More Important than Ever!
Our energy management division engineers systems that are tailored to meet your specific needs for tenant comfort, efficient equipment operation, and lighting. Your energy consumption is minimized through precise temperature and equipment control. A plant manager can access and configure all system elements for one or multiple locations from a PC located on-site or at a remote facility. They will quickly notify you if there is any cause for alarm.
Set points for each tenant can be determined and used based on preference and occupancy periods. Unoccupied programming minimizes energy use during vacancy periods, and after-hours use is never a problem. Specialized reports are generated to assist in analyzing usage and billing of tenants.
When the many variables affecting a building's operating efficiency, comfort, and profitability are considered, a single all-encompassing management tool is a clear choice. This tool is powerful enough to attend to several building systems, including heating, cooling, lighting, and energy management, yet simple enough to be operated and understood by key personnel in your operation.
Sophisticated Yet Simple Advanced Technology
Another area of energy management that can provide considerable energy savings is the conversion from fixed speed drives to adjustable frequency fan drives on your tenant's HVAC systems. Adjustable frequency fan drives conserve energy by slowing the speed of the fan and water pumps whenever full speed is not required.
The following is a list of some of the operational benefits:
Energy savings of 55 to 60 percent
The air and water flows match the system demand
Fan noise is drastically reduced
Reheating requirements are reduced
Low installation cost and no mechanical fabrication
Investment payback within one to two years
Factory service for Graham Drives
Learn more by calling West Coast Air Conditioning in Ventura County at (805) 954-9195. We serve customers throughout Santa Barbara County & Ojai.
Hear From Our Happy Customers
"I wanted to reach out and thank you for running an ethical, efficient and effective business."

You good people just saved us $2100 bucks. We are most grateful. Josh was the employee who did our service. My wife Thea said he was terrific. Thanks again.

Brian S.

"My experience with your company have been well above all expectations."

Nate got back to me immediately, all questions are answered, and the problem was solved with a single phone call. This is yet one more reason to absolutely love you guys and gals!

Peter D.

"The insulations were superb!"

We are so very happy with our new AC & Heating Units. The insulations were superb! What great folks you have working for you... I will highly recommend your company to anyone who may need your services. Thank you very much.

Joel & Judy B.

"I wouldn't be surprised if you catch him walking on water."

I truly felt valued as a customer. Seriously though, this guy works miracles. I wouldn't be surprised if you catch him walking on water. I'm grateful for everything you folks have done for me and my family. I will definitely be recommending your services!

Samuel S

"They were transparent, courteous, timely, and professional from start to finish — and the price was competitive."

The crew at West Coast Air Conditioning updated my older home's AC system. They were transparent, courteous, timely, and professional from start to finish — and the price was competitive.

G Beck.

"We are super satisfied and we highly recommend West Coast Air Conditioning!!!"

Bottom line... We are super satisfied and we highly recommend West Coast Air Conditioning!!!

Nicole M.

"I highly recommend West Coast Air Conditioning"

I highly recommend West Coast Air Conditioning due to their competitive pricing, well informed and experienced sales representative, 24/7 service coverage, and highly professional installation crew who completed a difficult home install in one day.

Ken F.

"This was an overall excellent experience and we're really happy."

The installation was more complicated than they expected but they tackled it professionally and with good humor. Thank you to the team at West Coast for making our lives cooler and more comfortable!

Jen F.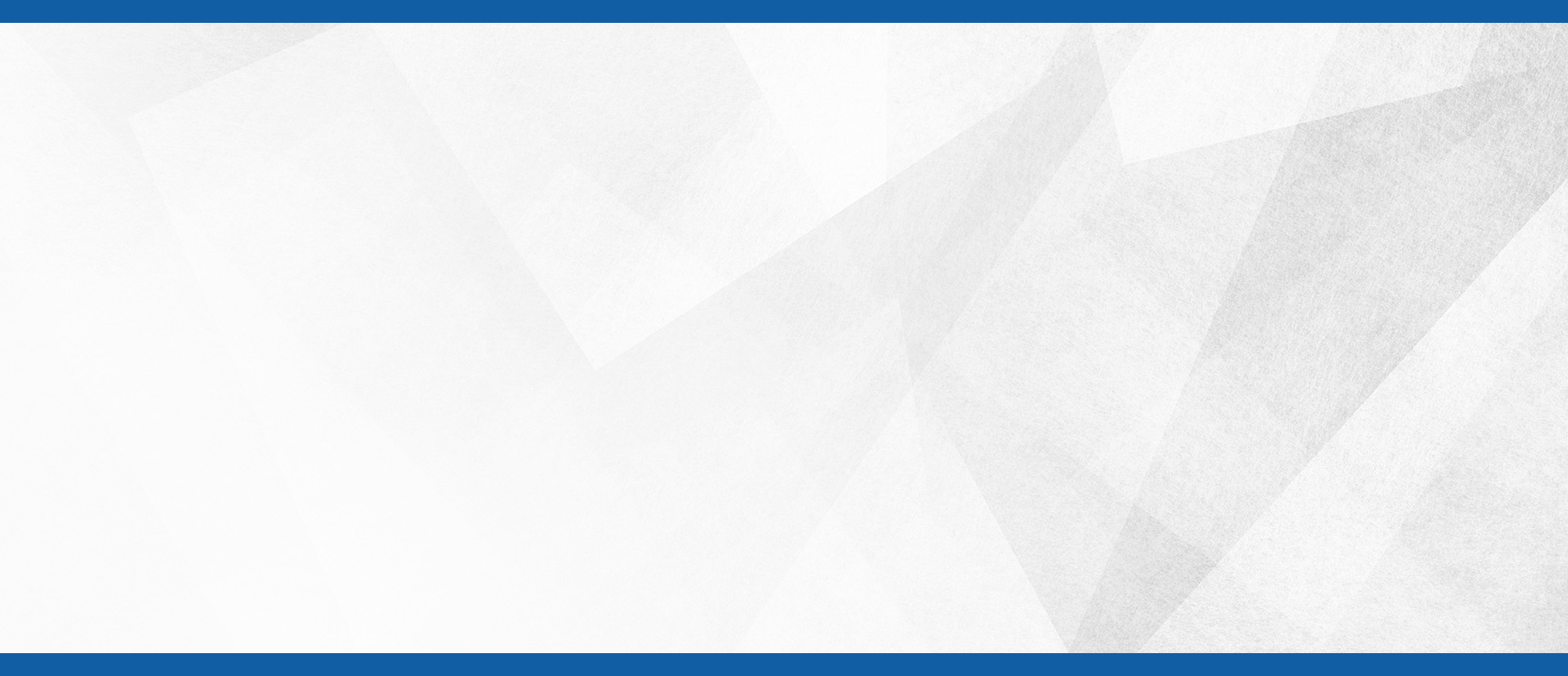 Why Choose West Coast Air Conditioning?
A Reputation for Excellence
A Fleet of Trucks & Skilled Technicians

With over 150 dedicated employees, we guarantee fast service and response times.

Same-Day & Emergency Services

Speak to a live person who will connect you with a technician that can help 24/7.

Free In-Person Estimates for Installations

We will visit your home or business to provide an in-person quote and professional advice.

Fair & Honest Pricing

Our team strives to provide the best deal possible, offering quality service to fit your needs and budget.