HVAC Services in Camarillo, CA
Camarillo Heating & Air Conditioning
If you live in Camarillo, you know summer temperatures are rarely above 86 degrees. But there are times when you get a heat spell that causes temps to soar past 100 degrees. In January 2019, that happened in Ventura County, CA. The National Weather Service recorded triple-digit temperatures in some cities.
When it reaches 90 degrees or higher, you want to make sure your air conditioner is producing cool air effectively and efficiently throughout your house. If you are looking for professional air conditioning services in Camarillo, CA, or the surrounding area, you can trust us to deliver high-quality services. We provide our customers with residential air conditioning, as well as with commercial air conditioning services. Contact us to learn more about what we can do to make your home or business a better and more comfortable place for you today!
Contact us at (805) 954-9195 to schedule an appointment!
Camarillo Air Conditioning Services
Turn to West Coast Air Conditioning for quality AC services. Whether you need routine maintenance, an emergency repair, or a complete replacement and installation, you can rely on our expert technicians to handle the job right the first time. Take a look at our client reviews and see why we are Camarillo's most trusted air conditioning company!
At West Coast Air Conditioning, we provide the following air conditioning services:
Residential AC Services
Commercial AC Services
Air Conditioning Replacement
Air Conditioning Repair
Air Conditioning Maintenance
Emergency AC Services
Ductless Mini-Split Systems
Indoor Air Quality Services
Duct Repair Services
Camarillo AC Maintenance
West Coast Air Conditioning encourages every Camarillo customer not to wait until a hot summer day to have their AC serviced for the first time after months of inactivity. It's smarter to plan your maintenance service visit ahead of very hot weather forecasts. We'll not only make sure your air conditioner's filters, coils, and fins are functioning properly but also find and fix any problems in your unit. When we inspect your air conditioners, we pinpoint current as well as potential problems, so that we can take care of your AC systems and prevent damages from happening.
Below are just a few of the many things we'll investigate:
Do you have the correct amount of refrigerant?
Does your system have any refrigerant leaks?
How is the airflow?
Do you have leaky ductwork in need of sealing?
How accurate is your thermostat?
One way you won't forget to schedule your annual or semi-annual maintenance visit is to create recurring calendar reminders on your smartphone. We will email reminders as well.
Furnace Repair in Camarillo
Has your furnace stopped working? Is your heating system making odd noises? Whatever problem you may be faced with, our furnace experts here at West Coast Air Conditioning can help. No furnace repair is either too big or too small for us to handle.
Some warning signs that you need furnace repair include the following:
There are unpleasant smells coming from your furnace system
It is difficult to start your furnace unit
The pilot light is yellow
Your furnace is not providing enough heat
There are strange noises coming from your furnace
You notice poor indoor air quality in your home
You notice a sudden rise in your utility bills
If you notice any of the above warning signs with your furnace system, we highly suggest that you contact an HVAC professional as soon as possible to get your furnace inspected and properly taken care of. Timely furnace repair services can prevent worse damage and save you from having to pay for costly replacements.
Providing Emergency HVAC Services in Camarillo
Are you ready to enjoy a lower energy bill and gain renewed confidence in your HVAC unit to perform reliably in the most extreme conditions? If you answered yes, then you need to schedule maintenance with West Coast Air Conditioning today. We service all brands or models of heating and air conditioning systems you have in your home or place of business. Contact us to learn more!
Suggested Reading:
Get in touch with our Camarillo air conditioning experts at (805) 954-9195 or contact us online today!
Hear From Our Happy Customers
"I wanted to reach out and thank you for running an ethical, efficient and effective business."

You good people just saved us $2100 bucks. We are most grateful. Josh was the employee who did our service. My wife Thea said he was terrific. Thanks again.

Brian S.

"My experience with your company have been well above all expectations."

Nate got back to me immediately, all questions are answered, and the problem was solved with a single phone call. This is yet one more reason to absolutely love you guys and gals!

Peter D.

"The insulations were superb!"

We are so very happy with our new AC & Heating Units. The insulations were superb! What great folks you have working for you... I will highly recommend your company to anyone who may need your services. Thank you very much.

Joel & Judy B.

"I wouldn't be surprised if you catch him walking on water."

I truly felt valued as a customer. Seriously though, this guy works miracles. I wouldn't be surprised if you catch him walking on water. I'm grateful for everything you folks have done for me and my family. I will definitely be recommending your services!

Samuel S

"They were transparent, courteous, timely, and professional from start to finish — and the price was competitive."

The crew at West Coast Air Conditioning updated my older home's AC system. They were transparent, courteous, timely, and professional from start to finish — and the price was competitive.

G Beck.

"We are super satisfied and we highly recommend West Coast Air Conditioning!!!"

Bottom line... We are super satisfied and we highly recommend West Coast Air Conditioning!!!

Nicole M.

"I highly recommend West Coast Air Conditioning"

I highly recommend West Coast Air Conditioning due to their competitive pricing, well informed and experienced sales representative, 24/7 service coverage, and highly professional installation crew who completed a difficult home install in one day.

Ken F.

"This was an overall excellent experience and we're really happy."

The installation was more complicated than they expected but they tackled it professionally and with good humor. Thank you to the team at West Coast for making our lives cooler and more comfortable!

Jen F.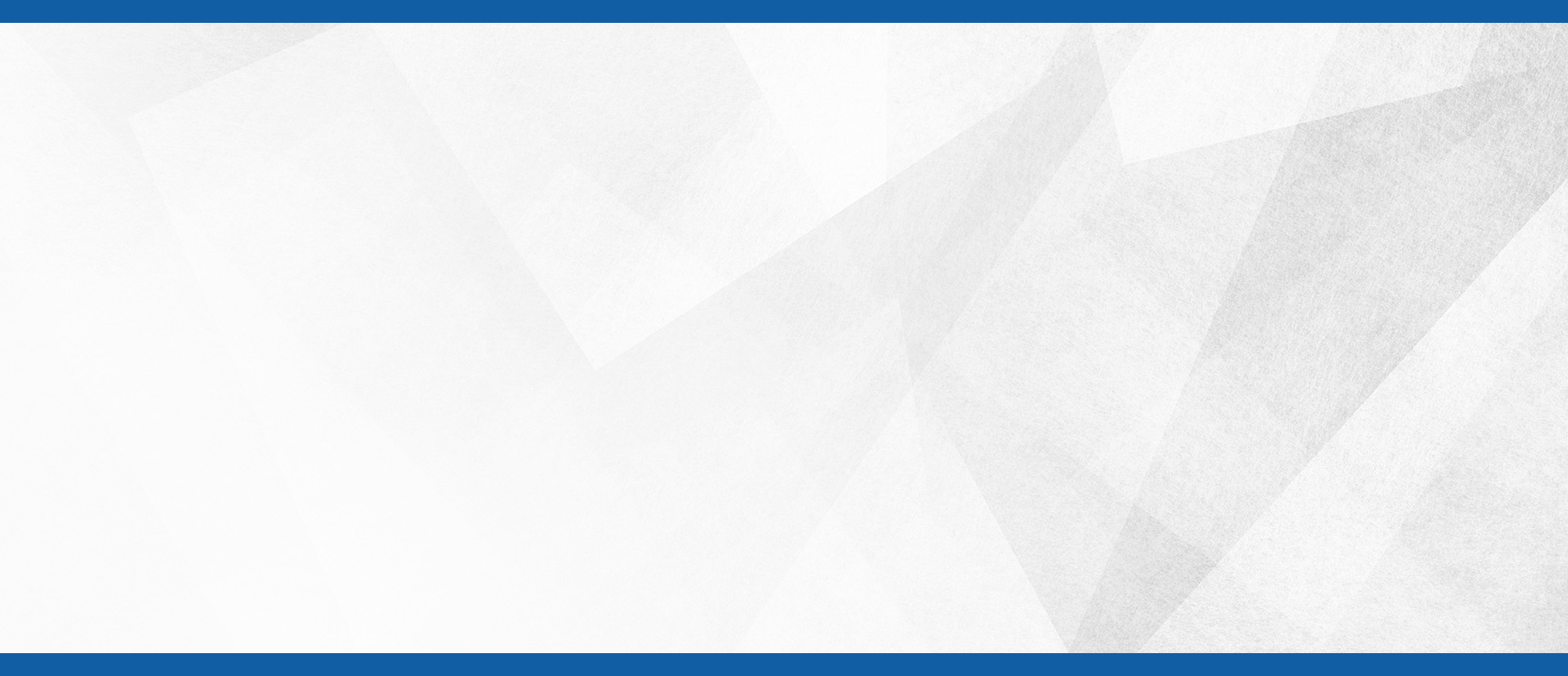 Why Choose West Coast Air Conditioning?
A Reputation for Excellence
A Fleet of Trucks & Skilled Technicians

With over 150 dedicated employees, we guarantee fast service and response times.

Same-Day & Emergency Services

Speak to a live person who will connect you with a technician that can help 24/7.

Free In-Person Estimates for Installations

We will visit your home or business to provide an in-person quote and professional advice.

Fair & Honest Pricing

Our team strives to provide the best deal possible, offering quality service to fit your needs and budget.