AC Repair in Ventura County
Solving Cooling Issues 24 Hours a Day, 7 Days a Week
When your air conditioning system breaks down, and you require fast, reliable repairs, turn to the Ventura County residential AC repair experts at West Coast Air Conditioning. Whether you have been experiencing problems with your heating or cooling system for quite some time, or you are currently facing an HVAC emergency, we are available to assist you 24 hours a day, 7 days a week.
Contact (805) 954-9195 now to schedule an AC repair. We can dispatch a highly trained technician immediately. 
Common AC Problems We Handle
Regardless of how new or well-maintained your air conditioning system is, there is always a potential for issues to arise suddenly. If you start to notice your AC is blowing warm air, making banging noises, emitting strange smells, costing more to operate than usual, or not working at all, get in touch with our professionals for a speedy diagnosis and effective solution.
Our team has 35 years of experience repairing all types of AC problems, including:
Clogged or dirty filters
Plugged drain lines
Worn contactors
Damaged compressors
Broken motors
Faulty fans
Continuous cycling
Dirty condenser coils
Frozen condenser coils
Thermostat problems
Seized compressors
Refrigerant leaks
There is never a bad time to call us for a repair to keep your AC unit running smoothly. We have a large staff and plenty of service trucks to perform the service you need in a timely and efficient manner.
Why Is My AC Running but Not Cooling?
If your air conditioner is running but not cooling the temperature inside your home, it could be a sign of a blocked or clogged condenser coil. When working efficiently, the fans pull the air from the outside unit through the condenser coil to remove the heat from your home.
Why Is My AC Not Turning On?
While Ventura County boasts mild, cool weather, summers can get rough. The last thing you want to deal with when they temperatures rise is an air conditioner that won't turn on. But before you panic, there are things you can check to see why this is happening.
Common Reasons AC's Not Turning On:
Broken Thermostat: The thermostat reads the temperature and prompts the AC when to start and stop. If the thermostat's broken, the AC won't know when to turn on and may not work.
Tripped Circuit Breaker: The circuit breaker protects against electrical overload. If you're using too many appliances at once, it might trip the circuit breaker, causing your AC to turn off.
Why is My AC Leaking?
A leak is never a good sign, especially when it comes to your air conditioner. If your AC is leaking inside your home, you need to act fast to prevent damage to the cooling unit and your home.
Common reason for AC leaks includes:
Frozen evaporator coils
Leaking refrigerant
Clogged condensate line
Clogged/rusted drain pan
Damaged coils
If you notice your air conditioner leaking, turn to the experts at West Coast Air Conditioning. We have the tools and experience to provide reliable Ventura County AC repair.
Treating Customers Like Family
West Coast Air Conditioning is a second-generation, family-owned HVAC contractor serving homeowners in Ventura County, Santa Barbara County & Ojai. When you hire us to fix your air conditioning system, we treat you like family. We offer fair and honest pricing and are committed to giving you the best deal possible.
To speak with our professional and courteous residential AC repair experts in Ventura County, call (805) 954-9195 today.
Hear From Our Happy Customers
"I wanted to reach out and thank you for running an ethical, efficient and effective business."

You good people just saved us $2100 bucks. We are most grateful. Josh was the employee who did our service. My wife Thea said he was terrific. Thanks again.

Brian S.

"My experience with your company have been well above all expectations."

Nate got back to me immediately, all questions are answered, and the problem was solved with a single phone call. This is yet one more reason to absolutely love you guys and gals!

Peter D.

"The insulations were superb!"

We are so very happy with our new AC & Heating Units. The insulations were superb! What great folks you have working for you... I will highly recommend your company to anyone who may need your services. Thank you very much.

Joel & Judy B.

"I wouldn't be surprised if you catch him walking on water."

I truly felt valued as a customer. Seriously though, this guy works miracles. I wouldn't be surprised if you catch him walking on water. I'm grateful for everything you folks have done for me and my family. I will definitely be recommending your services!

Samuel S

"They were transparent, courteous, timely, and professional from start to finish — and the price was competitive."

The crew at West Coast Air Conditioning updated my older home's AC system. They were transparent, courteous, timely, and professional from start to finish — and the price was competitive.

G Beck.

"We are super satisfied and we highly recommend West Coast Air Conditioning!!!"

Bottom line... We are super satisfied and we highly recommend West Coast Air Conditioning!!!

Nicole M.

"I highly recommend West Coast Air Conditioning"

I highly recommend West Coast Air Conditioning due to their competitive pricing, well informed and experienced sales representative, 24/7 service coverage, and highly professional installation crew who completed a difficult home install in one day.

Ken F.

"This was an overall excellent experience and we're really happy."

The installation was more complicated than they expected but they tackled it professionally and with good humor. Thank you to the team at West Coast for making our lives cooler and more comfortable!

Jen F.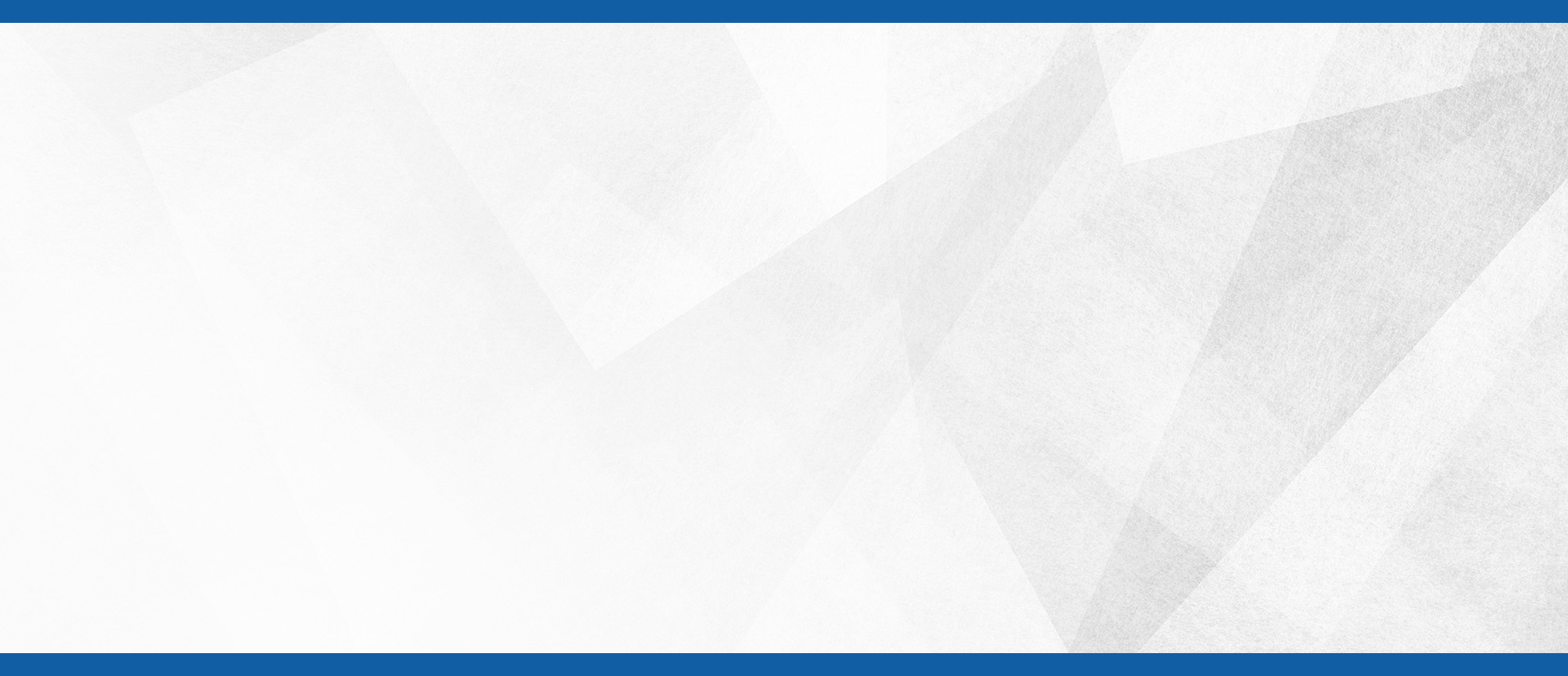 Why Choose West Coast Air Conditioning?
A Reputation for Excellence
A Fleet of Trucks & Skilled Technicians

With over 150 dedicated employees, we guarantee fast service and response times.

Same-Day & Emergency Services

Speak to a live person who will connect you with a technician that can help 24/7.

Free In-Person Estimates for Installations

We will visit your home or business to provide an in-person quote and professional advice.

Fair & Honest Pricing

Our team strives to provide the best deal possible, offering quality service to fit your needs and budget.