AC Repair in Agoura Hills
Property Owners' Top Choice for AC Repair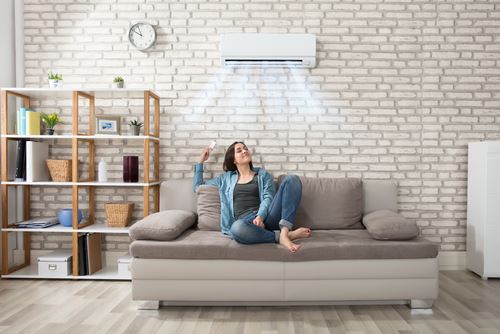 ​​​​West Coast Air Conditioning is a full-service air conditioning company serving the indoor comfort needs of Agoura Hills, CA, and surrounding communities in the Conejo Valley area. We work hard to maintain our long-standing reputation for being prompt and professional with a crew of competent and friendly technicians.
​Our services include:
New AC system sales estimates and installation
If your cooling system in your Agoura Hills home or business suddenly stops, or something doesn't seem quite right, call (805) 954-9195. We provide services for heating systems as well!
Agoura Hills Air Conditioning Repair
Are you looking for professional AC repair services? Our NATE-Certified HVAC technicians are highly trained to diagnose and repair all types of home AC problems and will go above and beyond to solve your cooling needs. They will explain the reasons why they recommend a repair or replacement, so nothing is a surprise. Regardless of what type of system you own, our guys will know what's wrong and how to get it working properly again.
What can you expect from our Agoura Hills AC technicians?
We can fix any outside unit that has faulty wiring.
We can recharge any unit with low coolant. This includes R-22.
We can detect and seal any leak usually without having to replace the part.
We can repair frozen or clogged air conditioning coils fast!
If you're having cooling problems in your Agoura Hills home or commercial building, West Coast Air Conditioning can usually fix it the same day.
Signs You Need AC Repair
There are several signs that you can look out for that will help you determine whether you need air conditioner repair services. These sings include the following:
Poor Airflow: A well-functioning air conditioner should be providing you with regular and consistent airflow. If you notice insufficient airflow it's typically a sign that your air conditioner needs to be repaired.
Warm Air: Have you noticed that your air conditioner is not blowing cool enough air? This should not be the case with a well-functioning AC unless your AC settings are switched from cooling mode.
Humidity: Your air conditioner should automatically moderate humidity levels, despite the weather. If you feel that your indoor air is more humid than it should feel, it could be a sign that your AC needs repairs.
Water Leaks: Water leaks are an important sign indicating that you need AC repair or replacement services.
Unpleasant Odors: Your air conditioner should be releasing unpleasant odors. If you notice an odd smell coming from your AC, chances are that something is wrong.
Odd Noises: Loud and abrupt noises coming from your AC usually mean that you need an AC tune-up.
If you notice any of these problems with your air conditioner, we highly recommend that you contact a professional as soon as possible to get the situation inspected. Leaving AC issues unnoticed can worsen the damage and lead to costly replacements that you can avoid with timely service.
Technicians Available 24/7
As an experienced company, we know most AC breakdowns happen during the hottest day of the year. If you find yourself without a working air conditioner in the middle of a California heatwave, don't fret! West Coast Air Conditioning can address your concerns right away. We are available day or night to restore comfort in your home or office. Additionally, our technicians also offer emergency heating repairs if your furnace has stopped working during winter.
Get in touch with our Agoura Hills HVAC experts today at (805) 954-9195!
Hear From Our Happy Customers
"I wanted to reach out and thank you for running an ethical, efficient and effective business."

You good people just saved us $2100 bucks. We are most grateful. Josh was the employee who did our service. My wife Thea said he was terrific. Thanks again.

Brian S.

"My experience with your company have been well above all expectations."

Nate got back to me immediately, all questions are answered, and the problem was solved with a single phone call. This is yet one more reason to absolutely love you guys and gals!

Peter D.

"The insulations were superb!"

We are so very happy with our new AC & Heating Units. The insulations were superb! What great folks you have working for you... I will highly recommend your company to anyone who may need your services. Thank you very much.

Joel & Judy B.

"I wouldn't be surprised if you catch him walking on water."

I truly felt valued as a customer. Seriously though, this guy works miracles. I wouldn't be surprised if you catch him walking on water. I'm grateful for everything you folks have done for me and my family. I will definitely be recommending your services!

Samuel S

"They were transparent, courteous, timely, and professional from start to finish — and the price was competitive."

The crew at West Coast Air Conditioning updated my older home's AC system. They were transparent, courteous, timely, and professional from start to finish — and the price was competitive.

G Beck.

"We are super satisfied and we highly recommend West Coast Air Conditioning!!!"

Bottom line... We are super satisfied and we highly recommend West Coast Air Conditioning!!!

Nicole M.

"I highly recommend West Coast Air Conditioning"

I highly recommend West Coast Air Conditioning due to their competitive pricing, well informed and experienced sales representative, 24/7 service coverage, and highly professional installation crew who completed a difficult home install in one day.

Ken F.

"This was an overall excellent experience and we're really happy."

The installation was more complicated than they expected but they tackled it professionally and with good humor. Thank you to the team at West Coast for making our lives cooler and more comfortable!

Jen F.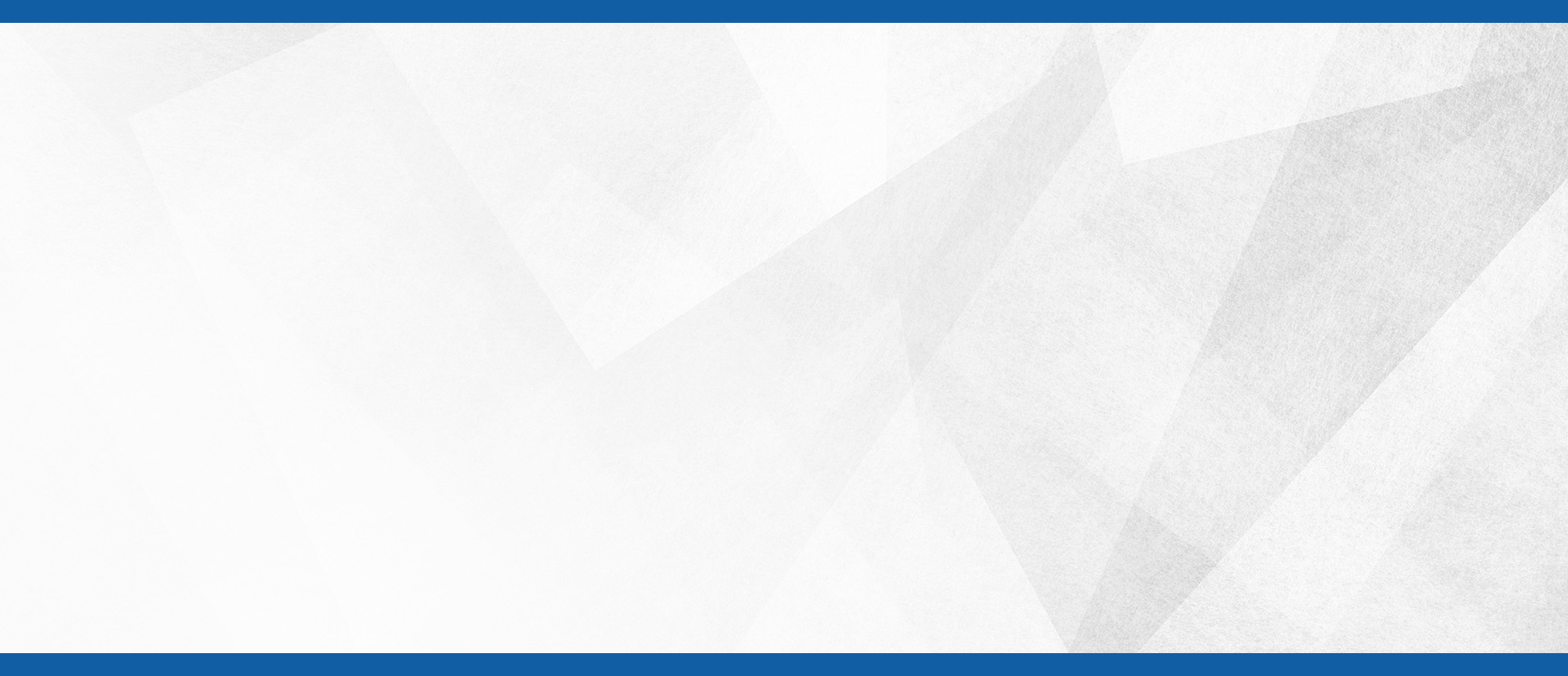 Why Choose West Coast Air Conditioning?
A Reputation for Excellence
A Fleet of Trucks & Skilled Technicians

With over 150 dedicated employees, we guarantee fast service and response times.

Same-Day & Emergency Services

Speak to a live person who will connect you with a technician that can help 24/7.

Free In-Person Estimates for Installations

We will visit your home or business to provide an in-person quote and professional advice.

Fair & Honest Pricing

Our team strives to provide the best deal possible, offering quality service to fit your needs and budget.